Experience effortless, flawless makeup application with Lenoites Smoothing Foundation Brush. An innovative hand-finished brush tip born from the fusion of traditional Kumano craftsmanship and modern design with techniques handed down from the Edo-period of Japan. Each brush is crafted from hand-tied hair fibers with precision and care by a skilled artisan.

The Smoothing Foundation Brush features moderately curved and angled bristles that conform to the natural contours of your facial structure, ensuring even and seamless application of foundation. Crafted from a unique blend of synthetic fibers, this brush is perfect not only for foundation, but also for shading, contouring, blush, and blending. The ergonomic handle is designed to fit comfortably in your hand and features a unique shape that perfectly accommodates your thumb.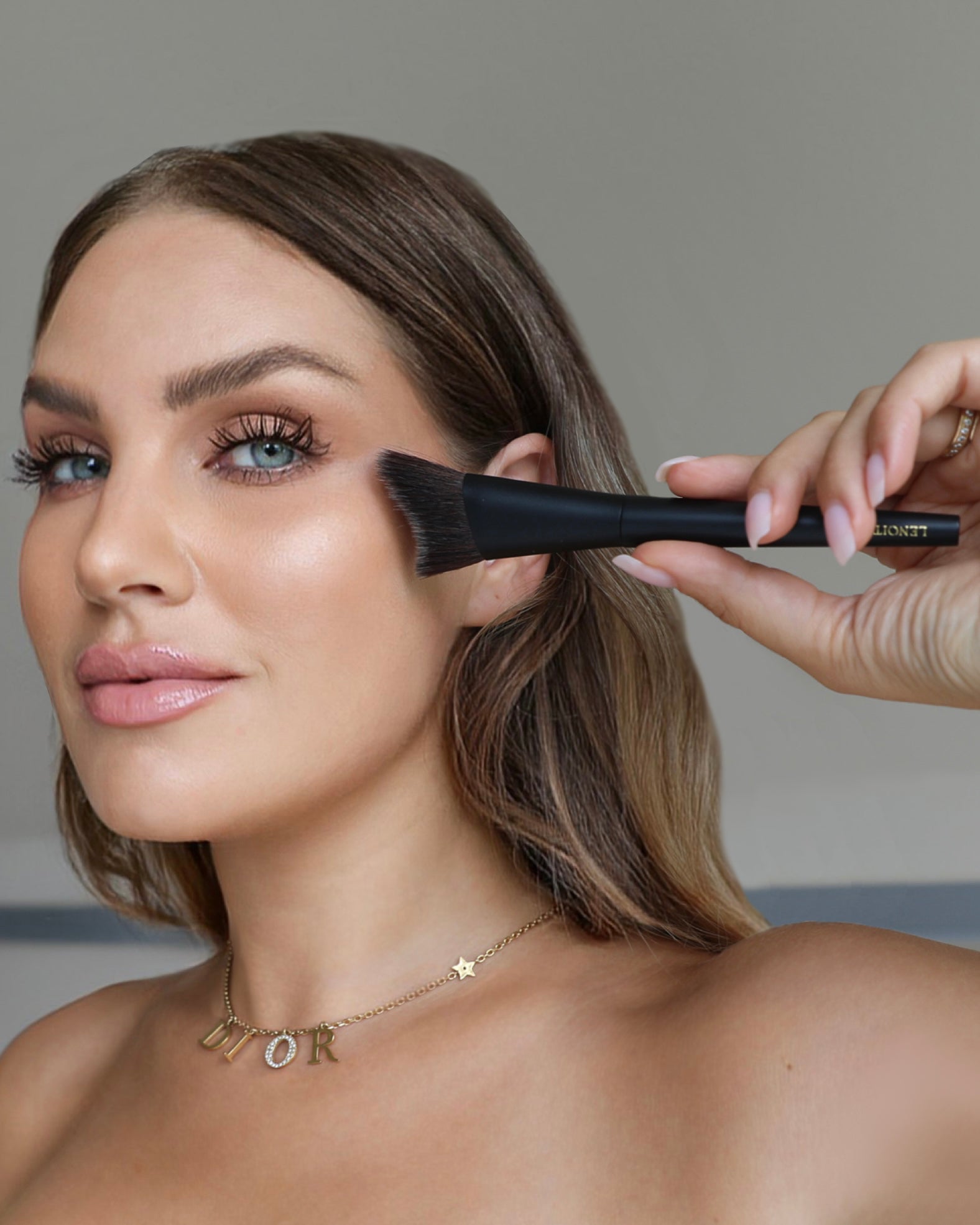 The Details
Material:

Hair:

Use:

Compatible Cosmetics:

Size:
Wet the brush with lukewarm water. Make sure only the bristles get wet and avoid soaking the handle as it can damage the glue and wood.
Apply a small amount of cleanser directly onto the bristles or onto your palm. Gently massage the cleanser into the bristles using circular motions to dissolve makeup residue and remove oils.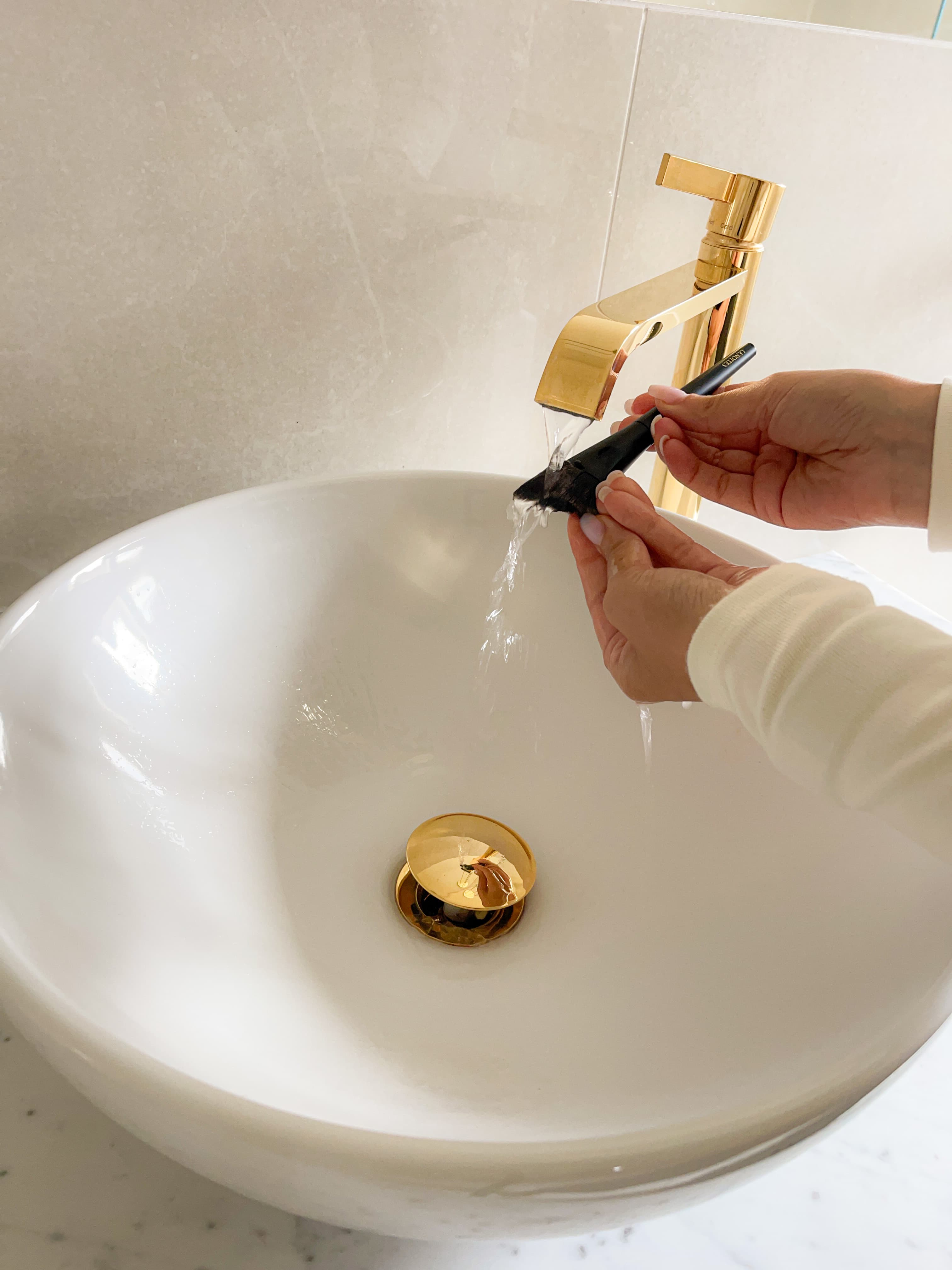 Rinse the brush under running water while continuing to massage the bristles to ensure all the cleanser is rinsed out. Be careful not to wet the handle.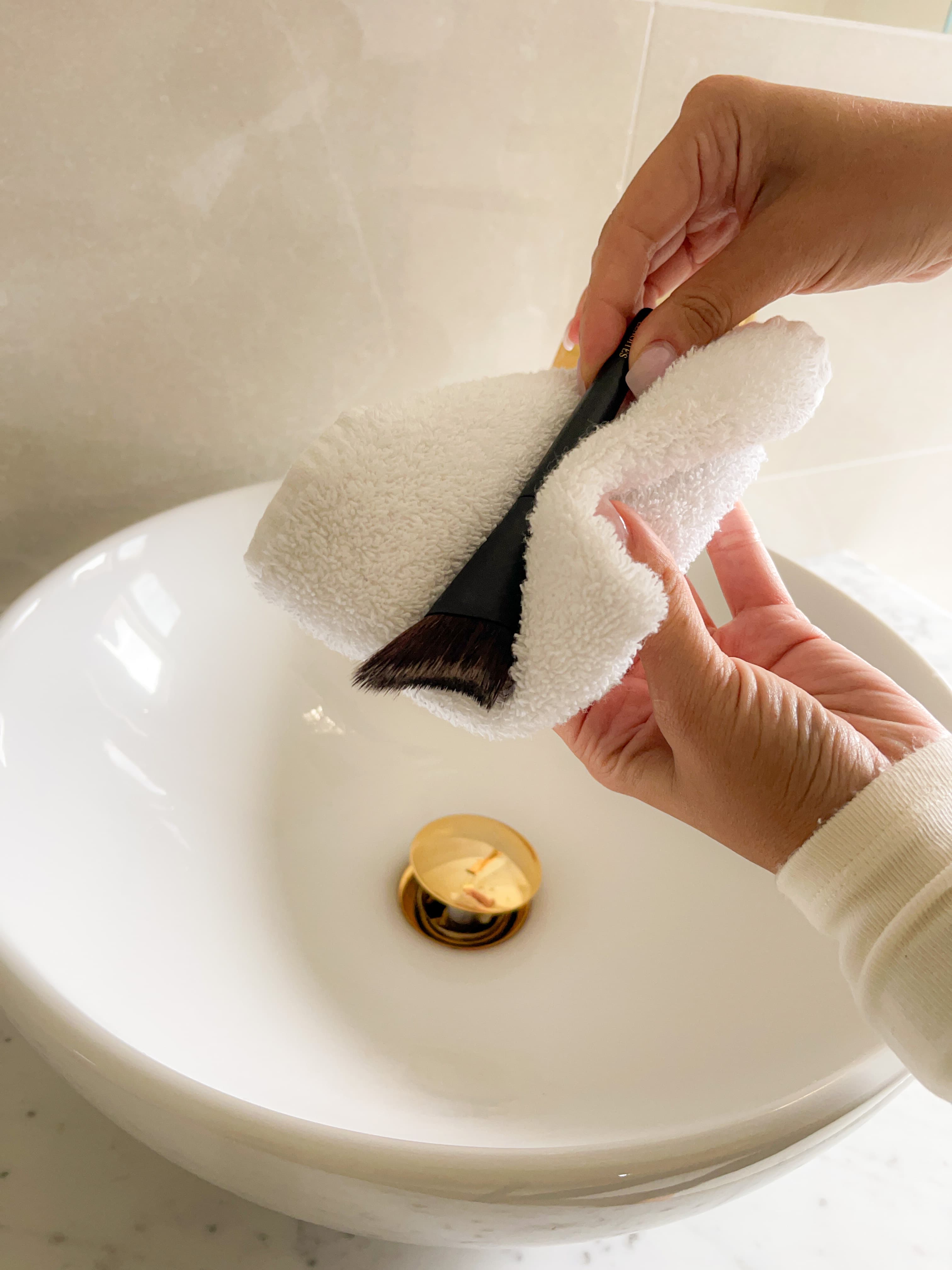 Squeeze out excess water from bristles without tugging or pulling. Reshape bristles with fingers or a clean towel.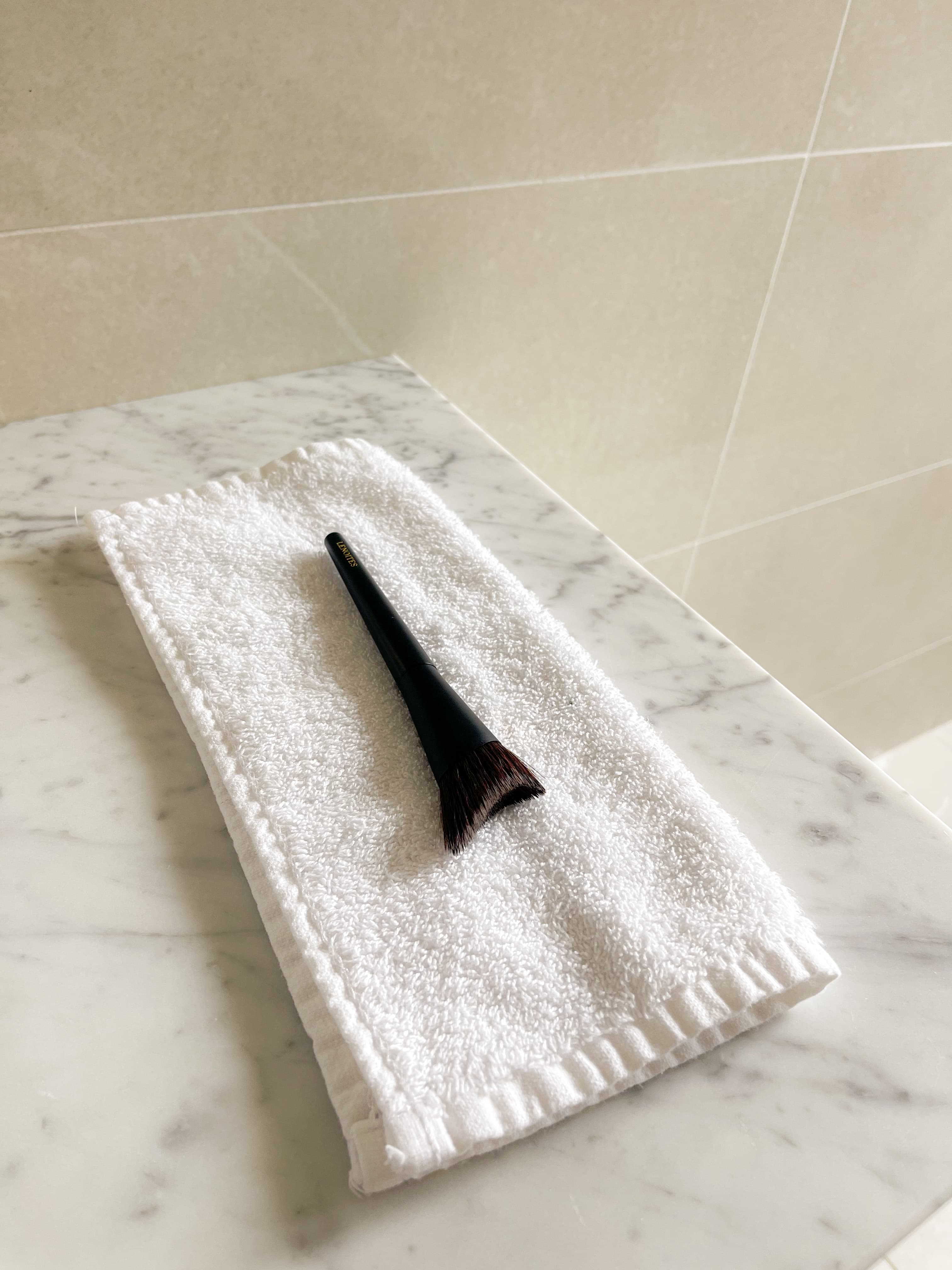 Lay the brushes flat or hang them upside down to dry. It's important to let them dry completely before using them again to prevent the growth of bacteria.
Best brush ever
Bästa borsten! Använder den till det mesta utom ögonen ❤️
Bästa borsten
Så glad att jag köpte denna borste , mycket nöjd
Super fina exclusiva sminkborstar jätte nöjd är jag
BÄSTA bronzerborsten
Använde borsten första gången idag och fullkomligt älskar för bronzer! Använder på samma sätt som Laila med chanelbronzern 🤎👌🏼😍
Smoothing Foundation Brush N°101
Som jag har väntat på denna borste, dyr i inköp men värd varenda krona enligt mig. Så tack för en borste som äntligen levererade det den lovar.