Hello, welcome to Lenoites!
Lenoites is a Swedish beauty company that strives to explore and highlight natural beauty through high-quality products, carefully selected ingredients and scientific basis. Through close customer relationships, Lenoites inspires to everyday luxury and a beauty routine that brings out the best version of each individual.
Lenoites was founded by Laila Högfeldt in 2021 with a vision to create everyday luxury with beauty products that highlight natural beauty.
With a strong belief that beauty comes from within, Lenoites provides products with as natural and good ingredients as possible. The products are inspiring, easy to use, nice to hold and perfect for all ages.
Beauty To The Next Level
1. Beauty is the foundation of everything we do.
2. Our customers trust that we always offer high quality.
3. We move forward with creativity and innovation in focus.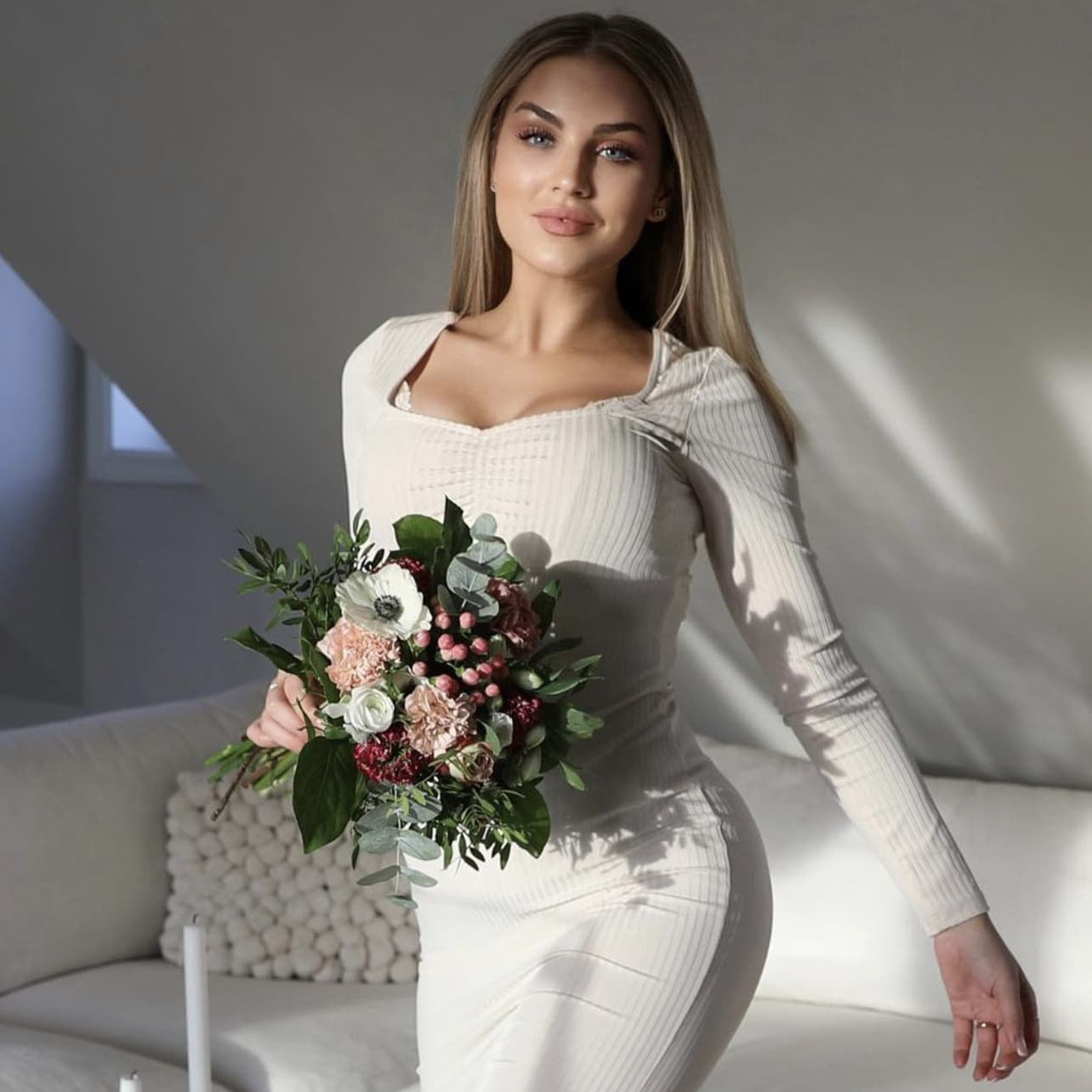 A LETTER FROM OUR FOUNDER
Growing up, I was often told to dress a certain way and put on a certain makeup. When I started communicating with my followers, I realized they were tired of being told by companies what they should look like. They want to explore and have fun with their own style. At Lenoites, we believe in democratizing beauty and that each individual is their own beauty expert.
Another thing my followers and I talked about was how expensive everything is. Either you pay for an expensive more luxurious product or for a cheap product with lower quality. Finding the balance between luxury and performance at a reasonable price is a challenge. Therefore, we have decided to create high-quality products that give a luxurious feeling in the hand, but at as low a price as possible. Today we are proud to offer it to our customers.
- Laila Högfeldt, Founder, CEO & Bachelor of Economics
At Lenoites, we are committed to developing the beauty products of your dreams.
At Lenoites, we are committed to developing the beauty products of your dreams.
We strive to create products that both highlight and inspire everyday life.
We at Lenoites believe that beauty is an expression of well-being and joy, and that it is important to live in the present. No matter where you are in your journey through the world of beauty, we want to be there to support and encourage you – because we know you radiate confidence and uniqueness.
At Lenoites, we don't believe that beauty should be limited to a single point of view
We believe in challenging the traditional beauty standards and giving individuals the freedom to express their unique beauty in their own way.

We understand that for too long beauty has been dictated by industry professionals and normative pressures. Therefore, our commitment is to democratize beauty and offer individuals the opportunity to discover their own personal style. We believe that each individual has their own expertise when it comes to their beauty routine, and we want to encourage them to tap into that expertise, experiment and have fun.

We know the traditional beauty industry can be intimidating and overwhelming. This is why we strive to make our products accessible and user-friendly. We believe in creating a space where individuals can explore their creativity and express themselves freely without fear of being judged or criticized. Our mission is to provide high-quality, affordable and inclusive beauty products that celebrate individuality and diversity.

To realize our vision, we have assembled a team of passionate and knowledgeable beauty experts who are committed to helping individuals embrace their unique beauty. We continuously innovate and refine our products to ensure they meet the changing needs of our customers.
At Lenoites, we want to step into the beauty spectrum with an open view that beauty is available to everyone, regardless of background, gender or identity. We are dedicated to creating a welcoming and inclusive community where people feel valued and respected.

We thank you for joining us on our journey to further the democratization of beauty and empower individuals worldwide to embrace their unique beauty.